Microsoft Changes to Dynamics 365 Customer Engagement Plan
By Kathleen Greenan - August 06, 2019
Microsoft are changing their Dynamics 365 Customer Engagement Plan licence - here's what you need to know.
Microsoft announced that from 1st October 2019, there will be changes to the Dynamics 365 Customer Engagement Plan licence. Microsoft are going to replace the way this licence is priced, as well as giving customers the ability to pick and choose the applications in Dynamics 365 they need.
What is the change?
Customer Engagement Plan is now going to be on a new model. Each user will start with a Base Licence, and then the applications they need will be added as an Attach Licence. All applications in Customer Engagement are available as Base Licences, and depending on what the specific user needs, Attach Licences can be added for each base.
For example, if I was previously licensed with Customer Engagement Plan and need access to Sales and Customer Service only, then I can choose one of those as my base and add the other as an Attach.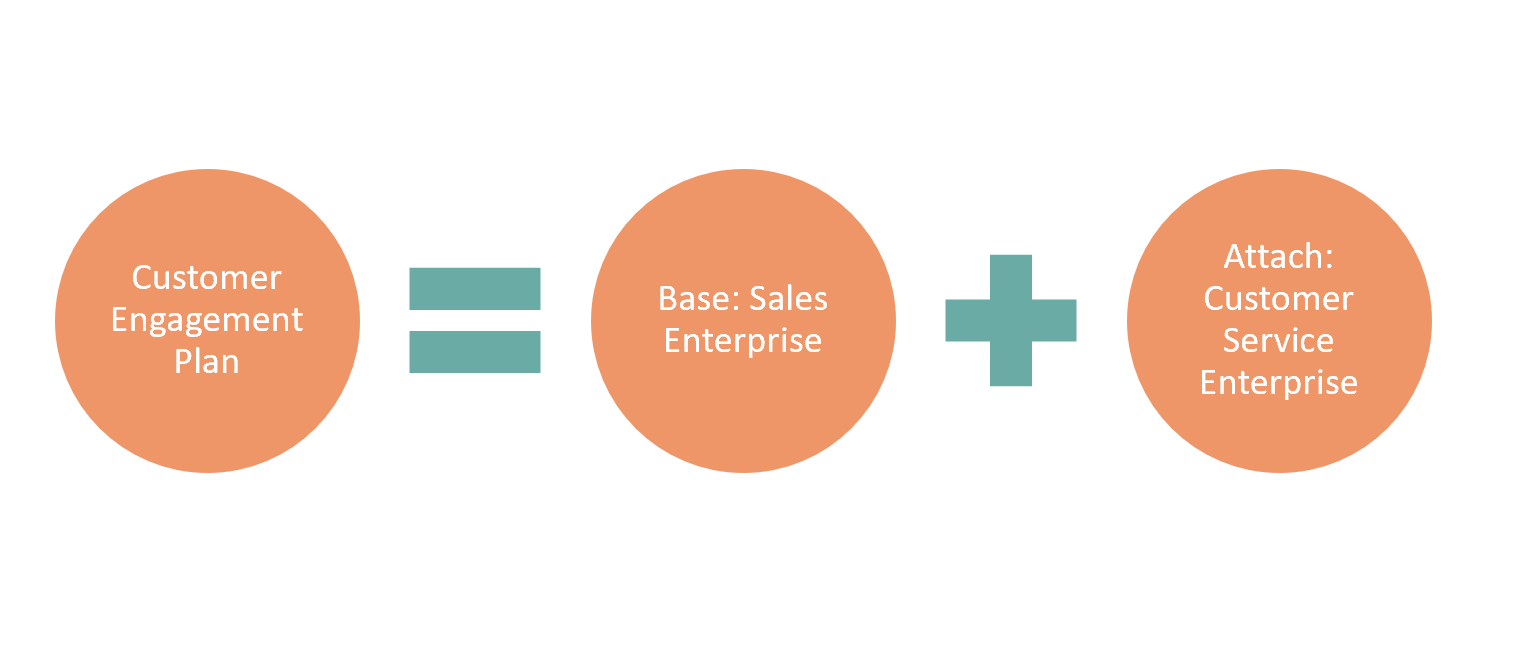 Each Base Licence has specific Attach combinations: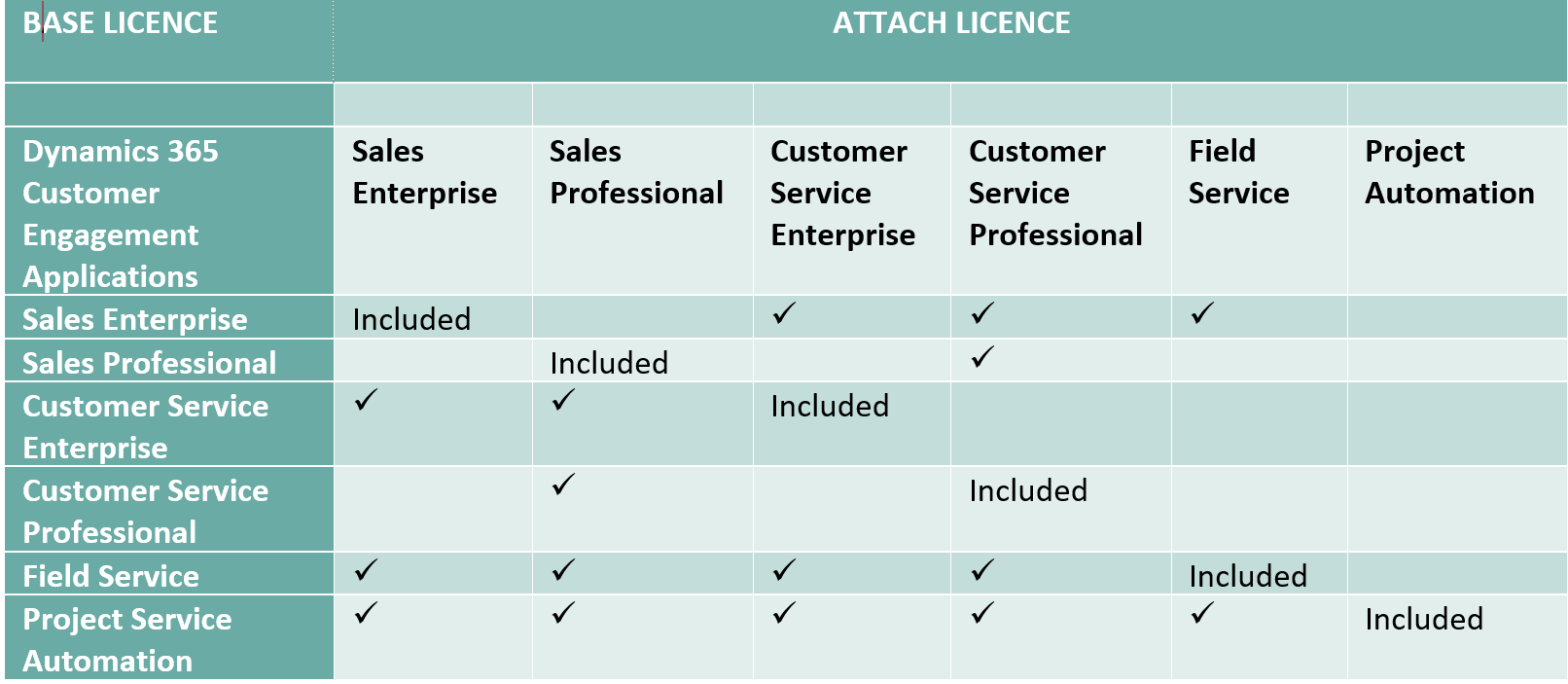 So, to clarify, if I need all applications in Customer Engagement Plan, then I need to choose Project Automation as my base licence and then attach Sales, Customer Service and Field Service on top.
Impact on existing Customer Engagement Plan users
If you currently have users with a Customer Engagement Plan, then the change might not come into effect on October 1st 2019. You will only need to change this licence at your renewal date if it lands after October 2019. For example, if you ordered your Customer Engagement Plan licence on 1st December 2018, and you are on a typical 12-month contract, then you won't need to change this until 1st December 2019. If your renewal date was September 2018, then you will need to change the licence when Microsoft enforce the change on 1st October 2019.
Impact on new Dynamics 365 customers
New customers will not be able to purchase Customer Engagement Plan licences from 1st October 2019; the new Base and Attach model will be applied from then. New customers will need to define which applications their users need and license appropriately.
I need help with this change
If you are a new or existing Dynamics 365 customer and need help choosing the best licensing options for your business, Core can offer help and guidance around this. We can look at your current licensing and give suggestions based on the applications you need. Not only that; if you choose Core to transact your Dynamics 365 licences, we can provide licence guidance and support plus help with user adoption of your new applications and system. We include end user adoption services with our licence agreement at no extra cost. These include end user training sessions, how-to-guides, templates and a Customer Success Manager to help support you and your employees.
So, don't delay, book a licence call with our Customer Success Manager, Kat.