Microsoft has been transforming the way people live, work and play for over three decades, through innovative technology that is ever evolving. Their mission is to "empower every person and every organisation on the planet to achieve more" is at the core of their organisation.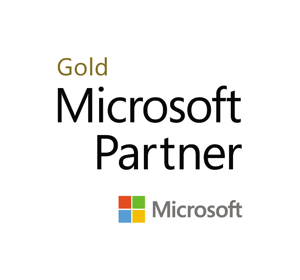 As a Microsoft Gold Partner, we keep Microsoft at the heart of our company. Core has been recognised by Microsoft by for our unique experiences and expertise in our industry. As an Office 365 High Touch Partner we benefit from exclusive access to roadmaps and content to help provide our clients with the most up-to-date guidance on their technology decisions.
Partnering with Microsoft, we've been at the centre of the revolutionary changes that technology has brought to every aspect of life and we continue to stand by their side at the centre of tomorrow's digital transformations.