The history of Microsoft Word
Microsoft Word, known also just as 'Word' is word processing software and a flagship product of Microsoft.
It is an integral part of the Microsoft Office suite of products and is the most widely-used word processor in the world. In fact, it's estimated that Word is running on more than a billion devices worldwide.
First released in 1983 under a different name, Word celebrated its 25th birthday in 2018. Its popularity lies in its ease of use, plus the fact that it can be used on different operating systems including Macintosh and of course, Windows.
Word can be bought as a standalone product or as a part of Microsoft Office, which also includes programs like Excel and PowerPoint, for making presentations.
So, just how did Word come to dominate the market during the last 25 years and become the most-used word processing software in the world? And what does the future hold for the product?
Rise to popularity
The first ever version of Microsoft Word - Word 1.0 - was launched in October 1983 and developed by former Xerox programmers, Charles Simonyi and Richard Brodie. The two were hired by Microsoft founders Bill Gates and Paul Allen, in 1981. At this time, Word was called Multi-Tool Word. It was designed for use on computers that ran the UNIX operating system.
Word was a WYSIWYG ('what you see is what you get') program. This meant that however a document looked on screen was how it would look once printed. Word let users create, save and print text documents, but it wasn't an instant success; perhaps because it was competing with the hugely popular WordPerfect and WordStar word processing programs.
Version 2.0 was released in 1985, with added features including spellcheck and word count.
Over the following years, Microsoft re-coded the program a number of times so that it could work on different operating systems, including DOS (disk operating system) and Macintosh. The name was also changed to the shorter and more memorable 'Word'.
In 1993, Microsoft released Word 6.0 which worked on Macintosh, Windows and DOS. Word 6.0 was the last version created to run on DOS and the last version to be identified by version number; subsequent versions were named after their year of release.
Since then, Microsoft has released a new version of Word at least every two years. The most recent release was at the end of 2018, with Word 2019, part of Office 365.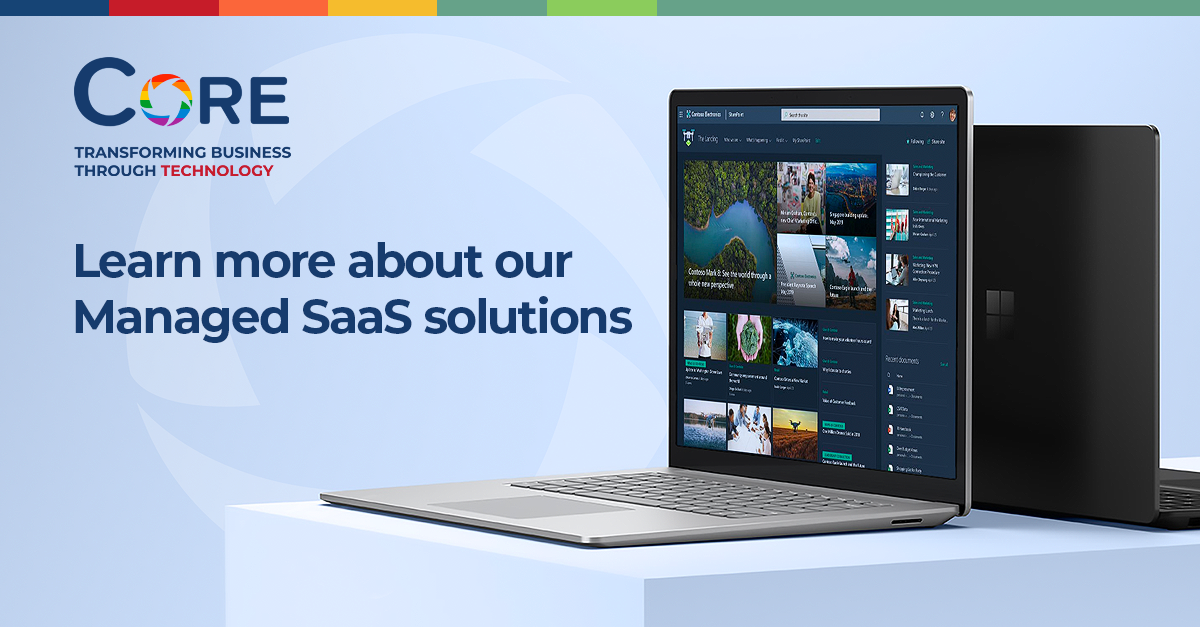 The future of Word
Today, Word and the whole Office suite is highly-integrated and runs on OS X, Android and iOS, as well as Windows. Satya Nadella, CEO of Microsoft, has said that Office is the company's most important API (application programming interface).
The latest version of the software is Word 2019. Like its spreadsheet counterpart, Excel, Word has been given a number of updates to improve its functionality and ensure it keeps up with the changing computing times.
Recent new features of Word include:
Translator - Word can now translate words and sentences into other languages using the Microsoft Translator tool, which sits under the Review tab. This function has also been added to Excel, OneNote and PowerPoint.
Learning Tools - this feature helps make your documents easy to comprehend and helps with reading fluency. Use it to change column width for improved focus, page colour so the page can be scanned with less eye strain, and show breaks between syllables to improve word recognition and pronunciation. You can also use this tool to read your document aloud to you.
Digital pen - if you have a touch-enabled device, the latest version of Word (and other Office products) lets you draw with your finger, a mouse or a digital pen for easy annotation and note-taking.
Icons and SVGs (scalable vector graphics) - Word now has a library of icons and 3D images which can be inserted into documents to make them more visually appealing and to make an impact. Users can change colours and apply effects.