Core celebrates 30 years of transformational technology excellence and growth
London, UK, 18th May 2020: Core Technology Systems Ltd, a Microsoft Gold partner managed service provider, is celebrating its 30-year anniversary this week. Formed in 1990, the company has enjoyed solid growth while developing an impressive portfolio of products and services using a fusion of Microsoft technology and their industry heritage and experience.
Core has been at the forefront of cutting-edge technology developments since its inception in 1990; setting out with a vision to deliver innovative business-transforming technology solutions that exceed customers' expectations. Over the course of the last 30 years, Core's vision has become a reality. Core has grown from a small London firm to a pan-European technology enabler in modern workplace technology solutions, business process automation, security and compliance.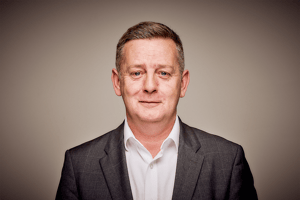 Founder and CEO, Conor Callanan commented: "There have been some incredible changes in the technology industry over the past three decades; the evidence is all around us and it's happening at exponential speed. The start of 2017 saw the beginning of what has been dubbed the fourth industrial revolution; and it fundamentally changed the way we live, work and relate to one another. Today's modern world has the potential to connect billions more people in real-time and across borders, dramatically improving the efficiency of organisations.
With modern day advances of cloud technology, connectivity and mobile devices bringing the power of always-on communications to everyone, everywhere, anytime, worker productivity is on the rise. Unprecedented access to knowledge sharing, storage capacity and processing power is set to be further enhanced by technology breakthroughs in fields such as artificial intelligence, robotics and the Internet of Things."
Core's partnership with Microsoft began in 1990, positioning them at the centre of many of Microsoft's biggest projects and revolutionary changes, as well as giving them exclusive early access to their roadmaps and content.
Back in 2001, Core deployed the UK's first Microsoft SharePoint System – and they've continued to be involved in some of the biggest Microsoft projects ever since.
Over the years, Core have grown the team and boosted their credentials through business acquisitions. These include System Centric (for Managed Services capabilities), Parative (for cloud and migration expertise) and Excitation (for CRM expertise).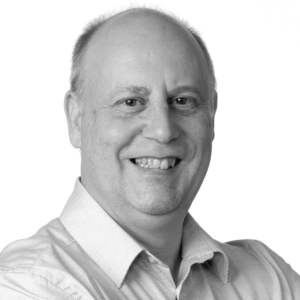 Brian Packer, Chief Operating Officer for Core remarked: "This is an incredible milestone for any company. Core has achieved this success through the hard work, passion, and dedication of our team; the development, adherence and continued improvements on our procedures and attention to detail; and our culture of putting customers at the heart of everything we do, that exists throughout the entire organisation. We have dedicated ourselves to 30 years of innovation, business process improvements and efficiencies to provide our customers with the highest quality solutions and services. Throughout 2020, we will be looking back at where we started, what we have achieved, and what our plans are for the future."
Alongside their Microsoft Gold partner status, Core partner with Wavenet, Nintex, Bytes, Beezy, Quest, SonicWall and selected other specialists who share a dedication to providing customers with the best solutions for their organisation. Working closely with strategic partners, Core specialises in industry-specific knowledge management systems, services and complete solutions for sectors such as legal, financial and professional services.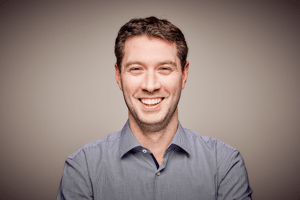 "To this day, Core is still driven by the entrepreneurial spirit which has enabled us to constantly push new boundaries and expand our portfolio," said Rye Austin, Chief Commercial Officer, who has been with the company since 2008. "Our strategy of establishing and developing core business areas that address the changing needs of our customers has enabled us to foster a culture of innovation and excellence."
"It has been an honour to have guided Core through these exciting times and I look forward to both the challenges and opportunities ahead. I would like to sincerely thank our customers, partners and team for making the past 30 years such a success," concluded Callanan.
Click on the image below for a larger PDF version

<ends>
Press Contact
Louise Mahrra | Head of Marketing
louise.mahrra@core.co.uk | 0207 9533692